18 January, 2022
What To Do On Cold Winter Days During The Lockdown
You can meet new people and have a good time with them on cold winter days during the lockdown, without ever leaving the house! How can it be? Pretty simple. From the comfort of your chair, behind your own PC, with a cup of coffee or a glass of wine/beer in your hand. All you have to do is log in and surf to DateQuest.com. Let the games begin.
Winter has arrived, it's cold and also a lockdown. Corona has profoundly changed our lives, especially our social lives. Loneliness is increasing in all layers of society. What was very normal to do before the corona era makes us so thoughtful now.
Doing fun things with friends, going to a cinema, going out for dinner, a city trip or going on holiday. Most of us think several times before even making the decision to do something with our friends. The restrictions placed on us by this pandemic have a major impact on our lifestyle.
The number of people that are allowed to come together, keeping 1.5 meters distance does not benefit our social contacts. The 1.5 meter society of today seems to exist a little longer. How will we bridge the gap in the coming period? I dare not name weeks, months or even years.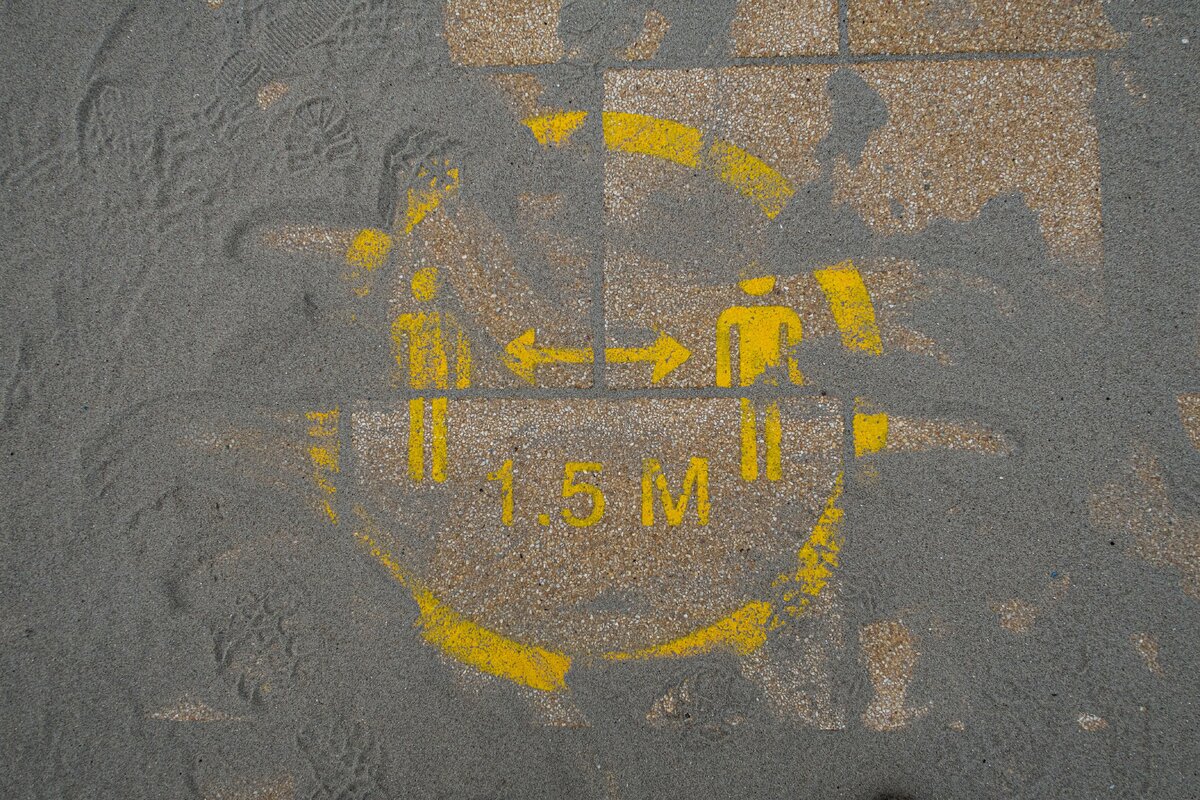 One thing is certain: a human being is a social animal and therefore needs other people to survive, since the tribal era. How are we going to keep in touch with each other?
Fortunately, people are very resourceful and know how to adapt. Especially when the need is high, we excel with our creative ideas.
We see an increase in dating sites and dating apps especially in these times. These platforms make it possible for us to come into contact with each other. Hooray!
How nice would it be if you could date online but also do something fun at the same time? Getting to know new people in an accessible way without having to leave your house. You can have great leisure time with the one you meet online. Without feeling pressure to date and you are in control of dating, making friends or just enjoying a game.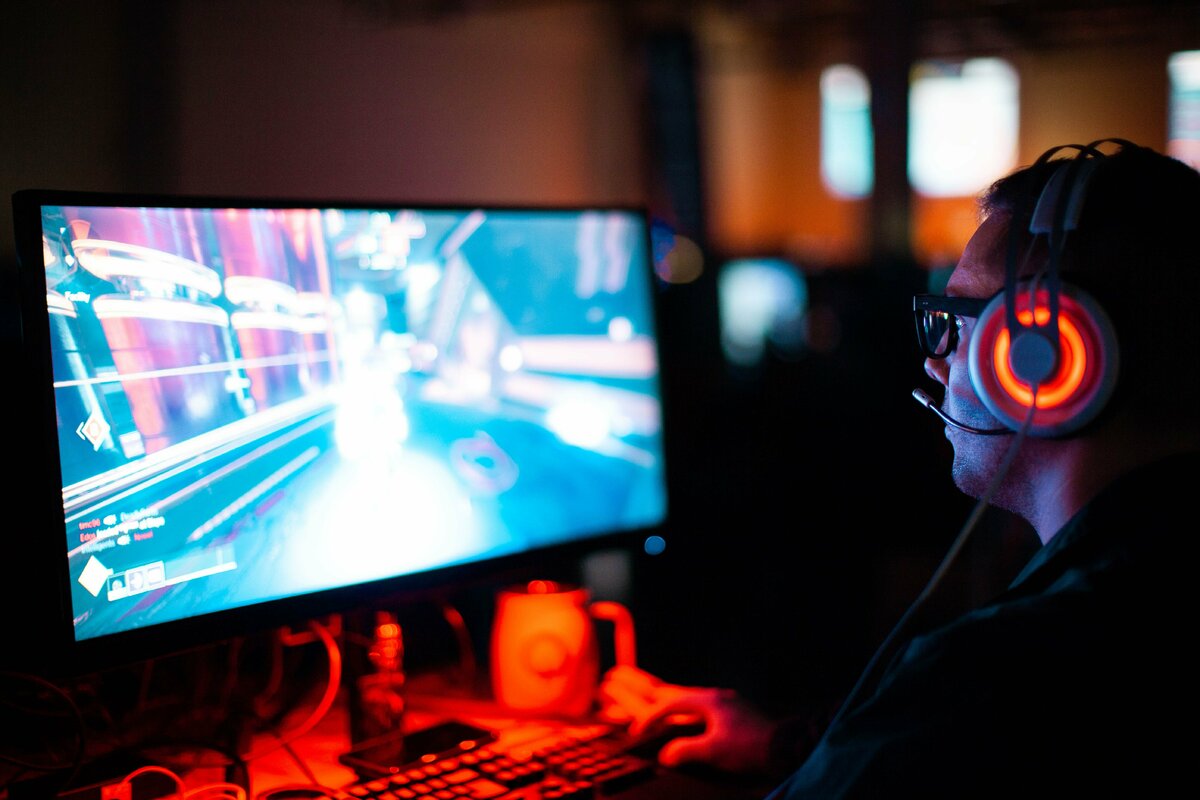 On DateQuest you can get to know new people in an accessible way while you can also play a game.
It's okay if you're not great at online games. This game is designed for people who like to play online casual games. The chat function allows you to chat with everyone as well as privately with other people.
Take advantage of this opportunity on these cold winter days, during this lockdown. Who knows, you may soon meet new people too?
×